Visiting Canberra for the Show and need somewhere to stay?
 
QUALITY HOTEL- DICKSON (Operated by Tradies)
The Quality Hotel Dickson is conveniently located a 5-minute walk from the Dickson Interchange with bus and light rail stops.

The light rail, running every 6-minutes in peak times, takes approximately 7-minutes to get into the City.
02) 6247 4744
Cnr Badham St & Cape St, 
Dickson, ACT 2602, Australia
Enquire here: https://www.qualityhoteldickson.com.au/contact
---
CANBERRA PARK
Located adjacent to EPIC Canberra Park is the most convenient place to stay for the Royal Canberra Show.  Canberra Park has been designed to specifically meet the needs of groups travelling to Canberra.
(02) 6130 1000
The spacious purpose-built accommodation pods include contemporary guest rooms with ensuite bathrooms, group leader rooms and communal living spaces. A large open plan dining room offers meals throughout the day and doubles as a dynamic group meeting area. There are dedicated coach facilities and separate coach captain accommodation.
To book a room or to find out more information please visit https://www.canberrapark.com.au/
---
MANTRA MACARTHUR HOTEL
219 Northbourne Ave, Turner,
ACT, 2612
(02) 6112 9200
To Book Click here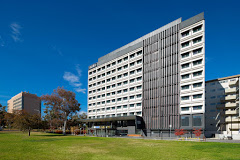 ---
IBIS BUDGET CANBERRA
Ibis Budget Canberra
15 Tay Street, Antill Street, Watson,
ACT, 2602
(02) 6253 9020
To Book Click here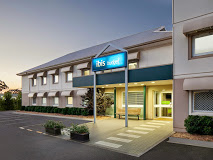 ---