2024 Entry Details and Schedule 
The 2024 Entry Details and Schedule are currently being finalised. Check back here soon.
Delivery of Exhibits/Produce
All exhibits are to be delivered to Harvet Hall, Exhibition Park in Canberra (Showgrounds). Please come through Gate 4, off Northbourne Avenue - EXIT through Gate 2 off Flemington Road. and entries that are being posted please send to the following address.
Horticulture Produce
RNCAS
PO Box 124
Mitchell ACT 2911
Collection of Exhibits/Produce
All exhibits are to be collected strictly between 6:30pm - 8:00pm
A bit about the Harvest Hall
The Harvest Hall is the Show's hub for delicious food and beautiful flowers, fruit and vegetables. If you bake, garden, beekeep or are just really good at making cauliflower sheep, it's the section for you! There are plenty of opportunities for children and professionals to show off their skills and win wonderful prizes.
Visit the Harvest Hall
Harvest Hall (Map Ref I14) opens from 8.30am to 8.00pm on Friday and Saturday and from 8.30am to 6.00pm on Sunday.
Results
2023 Horticulture Produce  Winners and Champions
Sponsors 
A big thanks to our section sponsors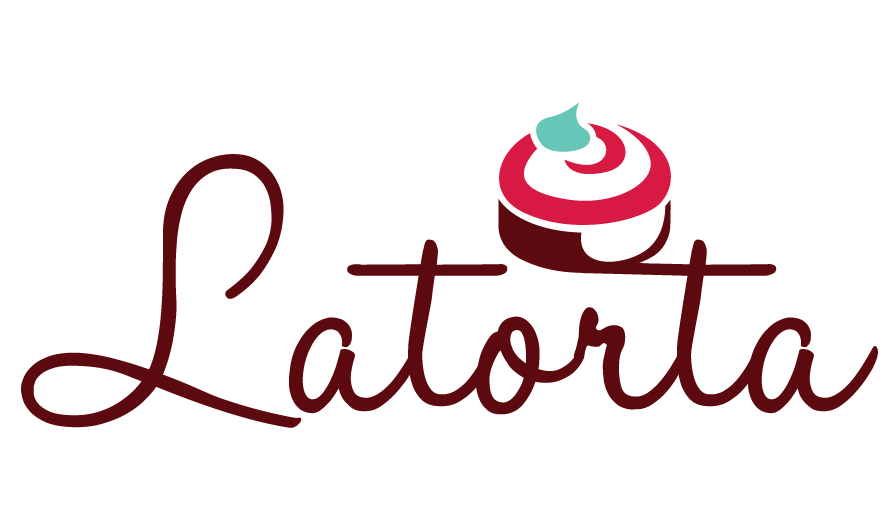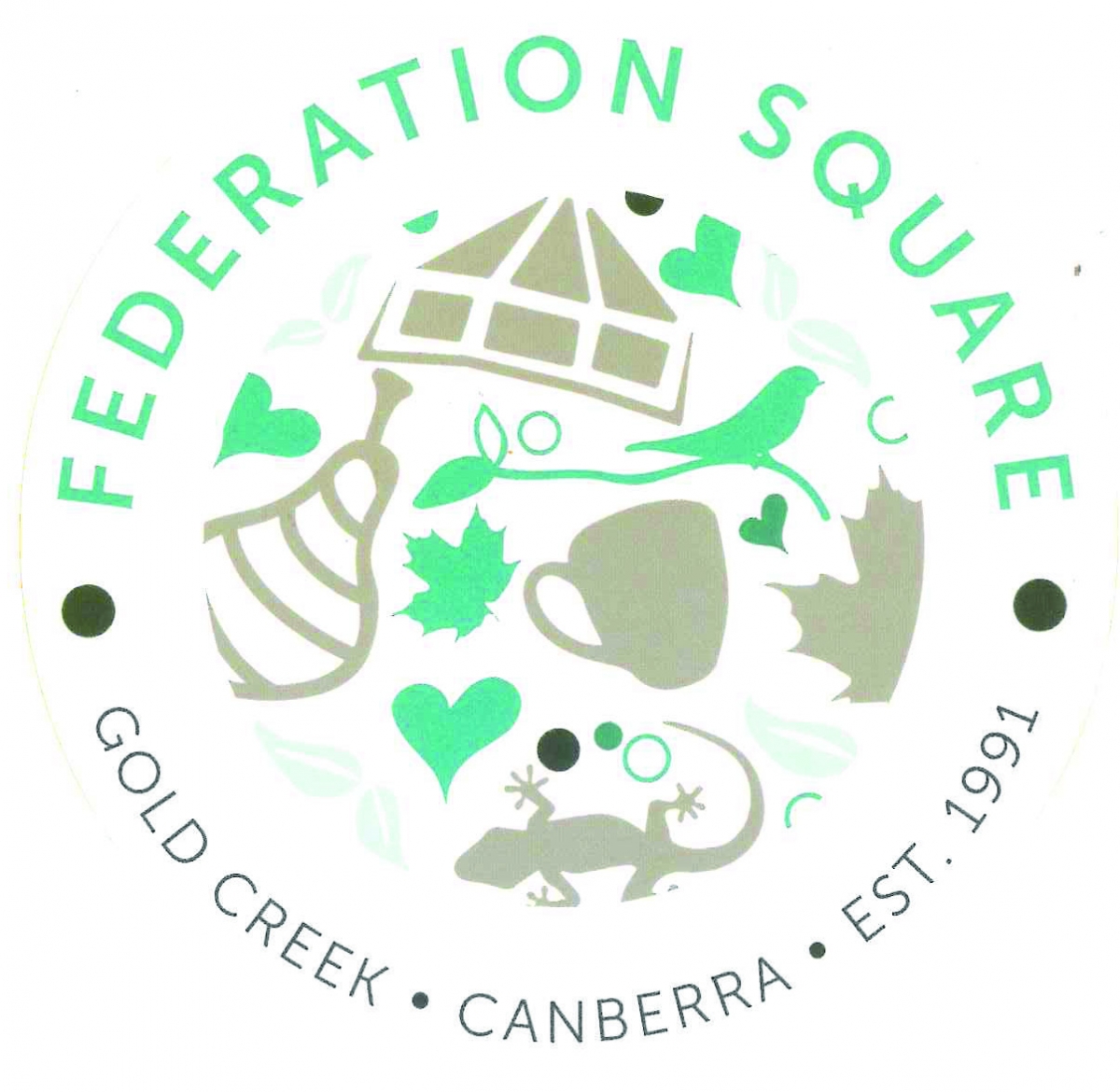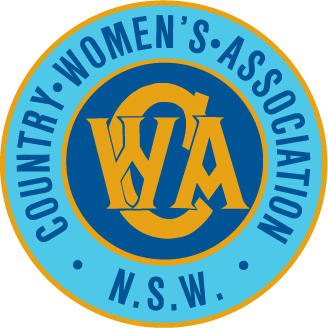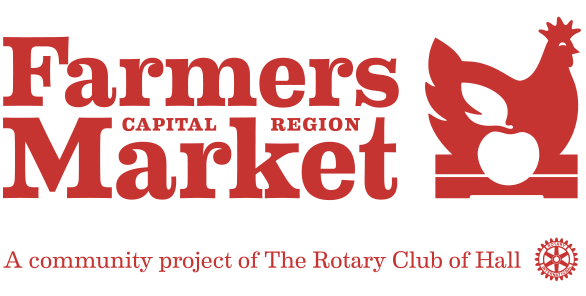 Capital Region Farmers Markets
Canberra I Do
Flower Power
Green Gold Nursery
John & June Woodfield
Federation Square 
Bill Simeonovic
** DOG MANAGEMENT POLICY **
No dogs are permitted.
If you bring a dog, you will be asked to leave.
Your entries will be cancelled and there will be NO refund given.
** CAR PARKING POLICY **
Unauthorised vehicles are not permitted to park on the grounds.
Any vehicles on the grounds will be asked to move or will be referred to security.
For more information, please read our Exhibitor Vehicle Policy here.