A bit about Cattle
Did you know there are more than 68,000 beef cattle properties in Australia? That's a lot of cows! The Cattle Section at the ActewAGL Royal Canberra Show features one of the dozens of breeds produced in Australia each year, and in 2018 will welcome an enormous herd of Fleckvieh to EPIC! Fleckvieh are dual purpose cattle, which means they produce milk and high grade meat.
The Cattle Section runs competitions that reward excellence in breed standards, a hoof and hook, cattle handling and lots of activities for school students.
Visit the Cattle Section
It's hard to miss the Cattle Precinct! You'll find it near Gate 4, just past the  Lost Trades Exhibition.
Enter the 2018 Royal Canberra Show
The online entry system (link below) is now open for the 2018 Royal Canberra Show Cattle Section.
Entries will be closing 2 February 2018.
Order Feed and Bedding for the Show,  please contact Brindabella Stockfeed (order form and contact information below).
Brindabella Stockfeed - Bedding Order Form
Brindabella Stockfeed - Price List
Camping 
Please complete and return the form below to secure you place.
Canberrra park has now opened. If you're in need of accommodation send your booking enquires through to bookings@canberrapark.com.au, don't forget to mention that you're booking for the 2018 Royal Canberra Show. For more information visit www.canberrastudentaccommodation.com.au/
Sponsors 
A big thanks to our 2018 section sponsors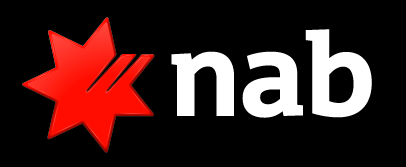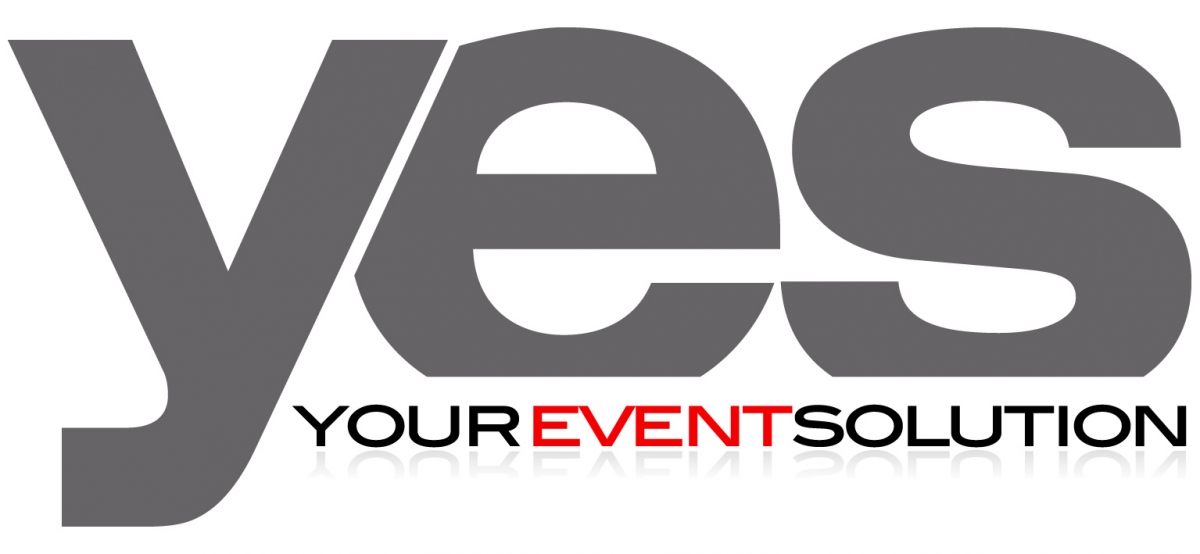 Newsletters for Competitors
Results
2018
2017
2016
2015
** DOG MANAGEMENT POLICY **
No dogs are permitted.
If you bring a dog, you will be asked to leave.
Your entries will be cancelled and there will be NO refund given.
** CAR PARKING POLICY **
Unauthorised vehicles are not permitted to park on the grounds.
Any vehicles on the grounds will be asked to move or will be referred to security.
For more information, please read our Exhibitor Vehicle Policy here.